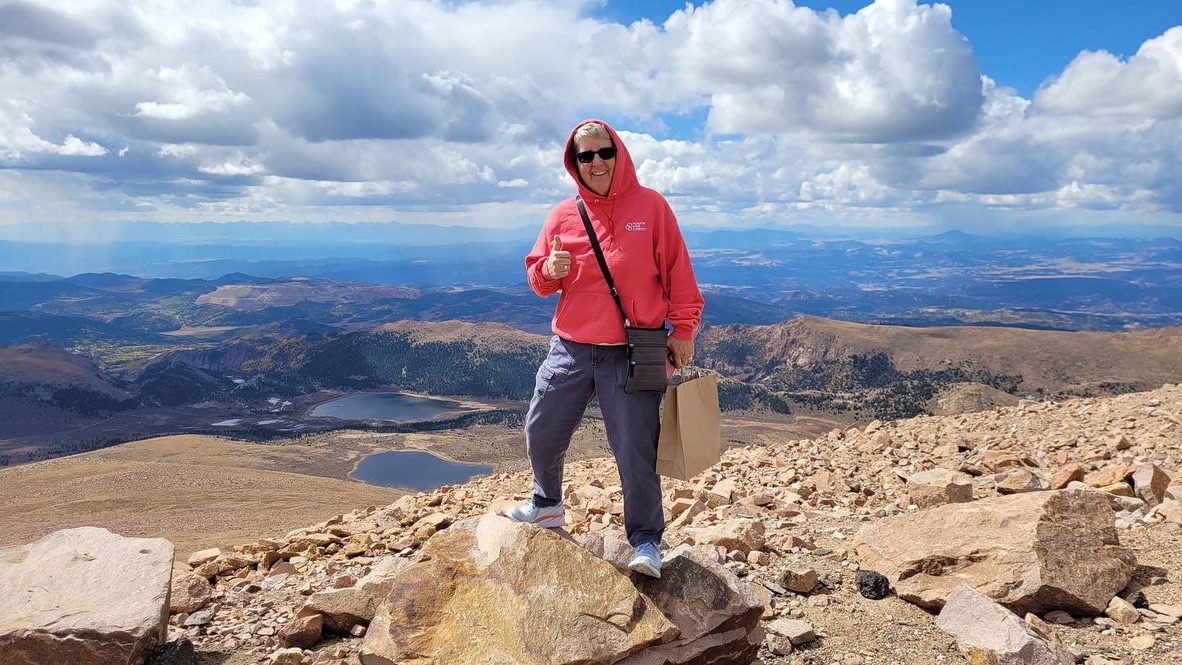 Together We Can Reach More Youth.
A few weeks ago I was in Colorado Springs with other YFC leaders from across the country.  We gather in person a couple times a year to encourage, share stories, laugh, cry, and grow together.  
We drove up to Pikes Peak at 14,115′ elevation.  I felt like I could touch the clouds, it was amazing to see God's creation from that view.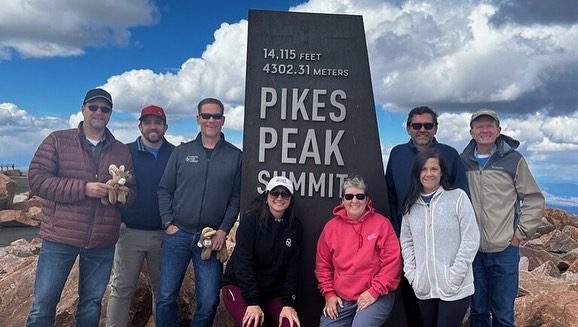 YFC Affinity Group 2022, Colorado Springs
After my time in Colorado God reminded it takes a team to do his work, I can't do this alone.
What we've worked on this year to create opportunity for others to partner with this ministry, started with lots of prayer, a strategic plan and new vision for this community.  It's been a year of growth, determination, persistence, patience, and listening.  I'm more hopeful than I've been in a long time, however, God's timing looks different then mine.
For the past few months, we've been busy meeting with like-minded partners in person and on zoom calls sharing the mission and vision of MvYFC (Mid-Valley Youth for Christ).  The connections we've made have brought excitement and energy to see more growth and reach more youth.  One of these recent connections generated an invite to give a presentation at a local church in Lebanon, OR this last Sunday.  The folks there were kind and curious about God's work with incarcerated youth.  We had a great morning meeting new friends.  Thank you Jonas and CBC for this opportunity!
We are sharing at another church next weekend and excited to see how God will us those around us to partner together.  We can't do this alone, and we believe there are more folks out there who want to serve but not sure how or where.  We've got a place for you!  Together, we can make a difference in the lives of incarcerated youth.
Will you pray for us as we present our vision and needs so we can reach more youth?
Bringing HOPE to the hopeless.
Kindly,


P.S. Help us hire a Ministry Director, click the GIVE button below to donate.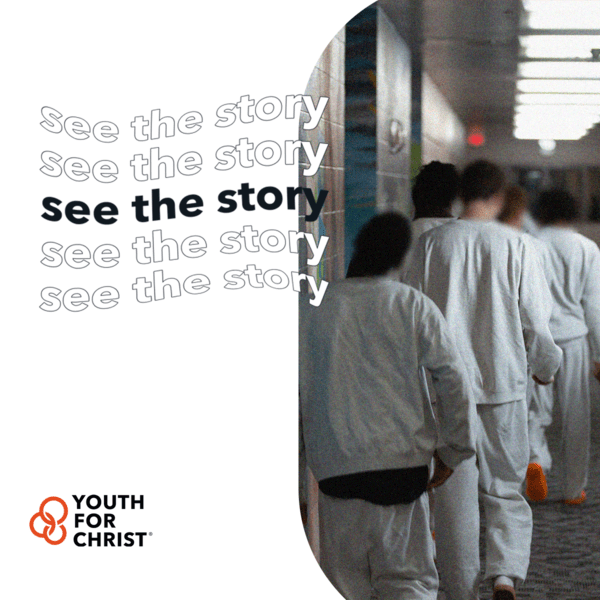 Want to know and see more of what juvenile justice ministry looks like in this community?
Come See the Story!
We are offering tours of the facilities where we're doing or plan to do ministry. It will impact your life and give you a first-hand look at the "inside". Sign up for a tour on our website (click button below) and select the Get Involved tab. See you there!
Opportunities to serve.
Here are some ways you can get involved.
Volunteer, check out our website for multiple ways you can help.
Financial support.
Prayer team.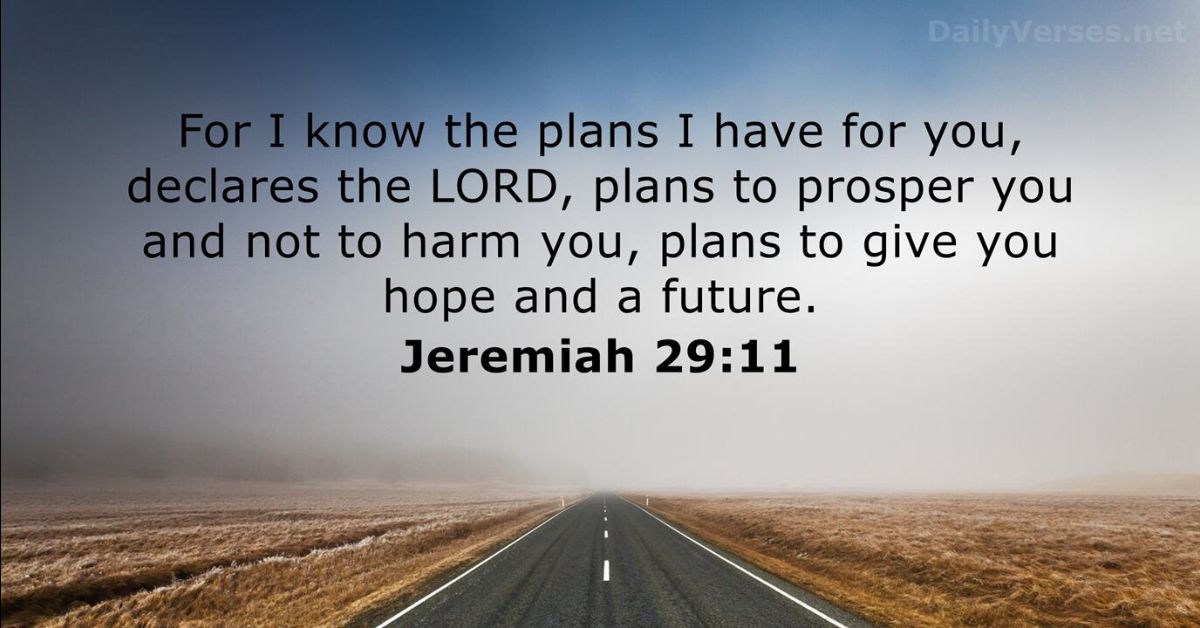 Thank you so much for caring!  If you have questions or want to know more, I would love to have coffee with you.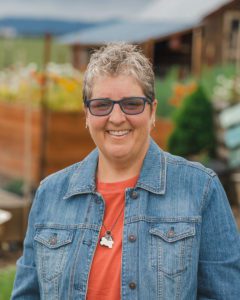 Jennifer Berg
Executive Director
Bringing Hope to the Hopeless
Mid-Valley Youth for Christ
Juvenile Justice Ministry
503-559-1005
Jennifer@mvyfc.org
Want to receive our newsletter directly to your inbox use the signup form on the right side of the page.