Thank You to our 2023 Golf Sponsors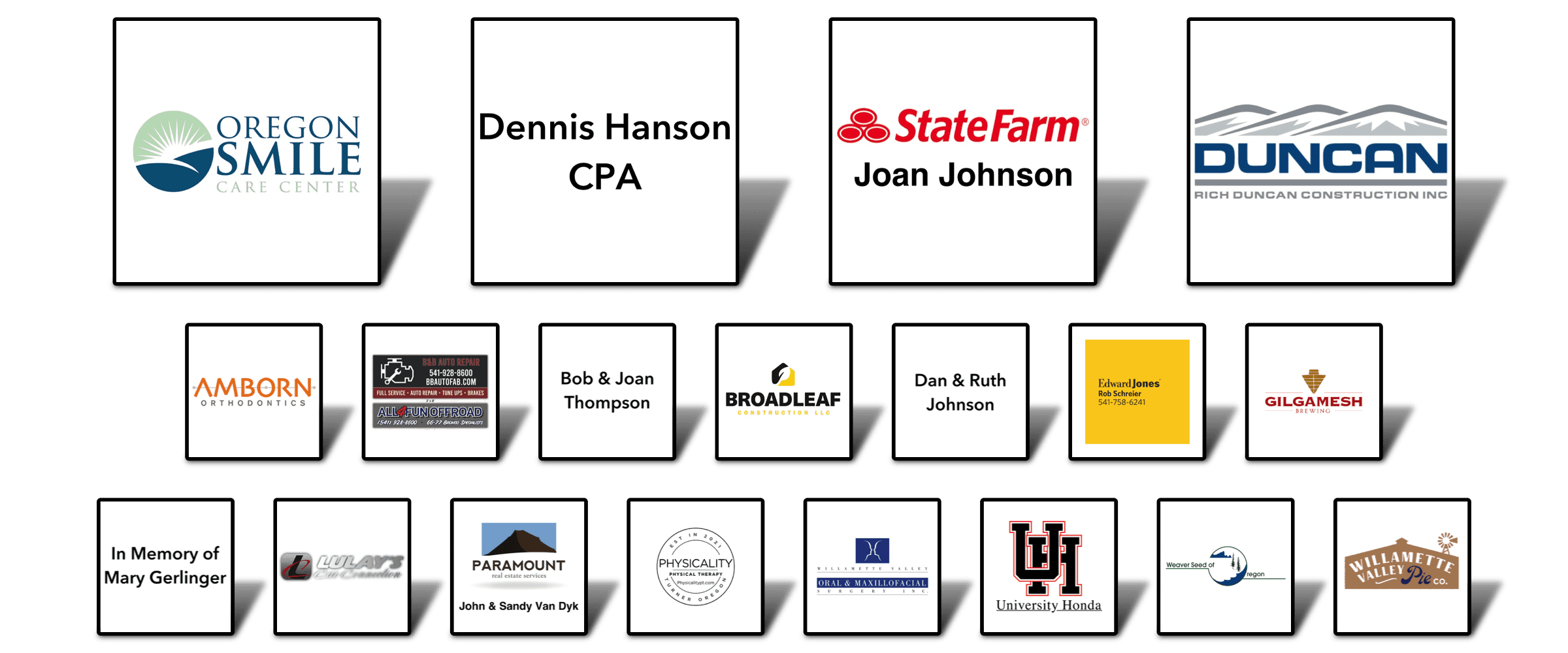 Bringing HOPE to the Hopeless
Bringing HOPE to the Hopeless

Mid-Valley Youth For Christ is
a
chapter
within
the national and global Youth For Christ movement
that began in
in 1944 with Billy Graham, hosting evangelistic rallies.  In the 1960's Youth for Christ leaders began ministry on school campuses, and over time, began ministry in communit
ies
as well.  Today, there are over 130 Youth for Christ chapters spread across the country, partnering with local church and like-minded para-church ministries, all with the goal of
building relationships that
will
result in authentic Christ-sharing opportunities
with youth ranging 11-19 years of age.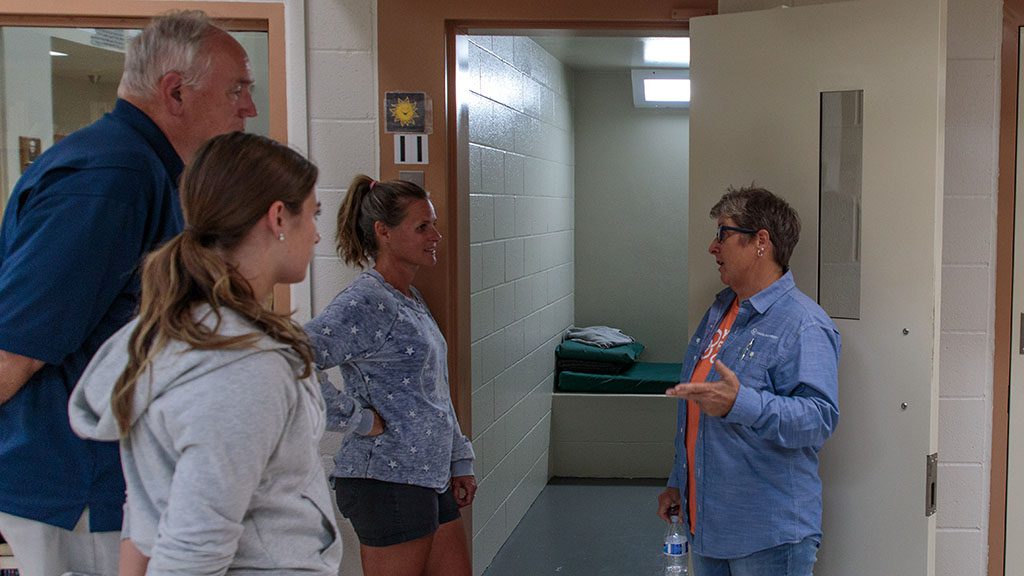 Volunteer Program
Are you interested in helping out Mid Valley YFC and help bring HOPE to the Hopeless? Click the button below to learn more.
Prayer Support Team
Please join us in praying for the lost youth in our area and for the mission of Youth For Christ and our Juvenile Justice Ministries.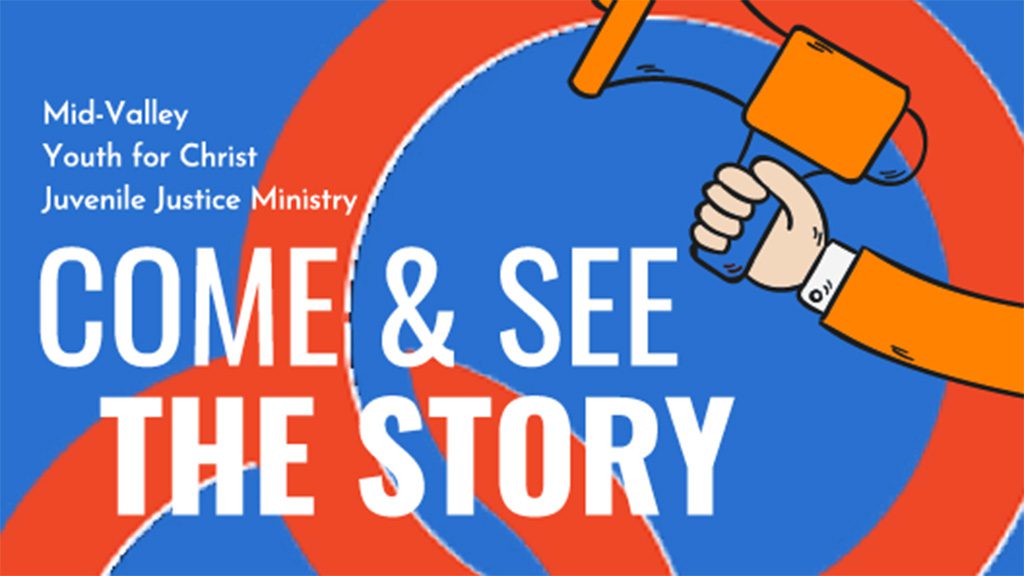 Upcoming Events
Check out the events and fundraisers we have coming up. We would love for you to join us as we help the youth in the Mid-Valley.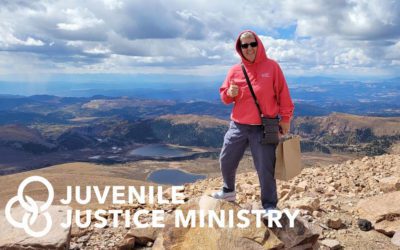 Together We Can Reach More Youth. A few weeks ago I was in Colorado Springs with other YFC leaders from across the country.  We gather in person a couple times a year to encourage, share stories, laugh, cry, and grow together.   We drove up to Pikes Peak at 14,115'...
read more