With God all things are possible.  Matthew 19:26
I've had the privilege of observing Jen at work for over 20 years now and I've always admired her passion and hopefulness for incarcerated youth.  I've frequently felt gratefulness for her drive because the work that national and Mid-Valley YFC does is so important; not just because individual youths matter, but also because stewarding the health of an organization ensures that good work continues.
Most of my career has been spent within higher education as a senior administrator, which means I enjoy building organizational systems, human networks, and strategic plans – phrases that may have just put a few of you to sleep!  But here's what I'm getting at; I love the work of helping organizations to gain momentum, particularly when the organization is doing something that matters for both the community and kingdom.  And to gain momentum, you have to have healthy systems, networks, and plans.
Although I'm familiar with national and Mid-Valley YFC's work in some regards, there is much that I do not know and so my first months will likely be inconspicuous.  But at some point, I will want to know what you think, care about, or want to invest in more deeply because we are here to serve yourcommunity.
Thank you for your support and I look forward to working with you!
Sincerely,
Brenda
Brenda L. Roth Ed.D.
Strategic Development Director,
Mid-Valley Youth for Christ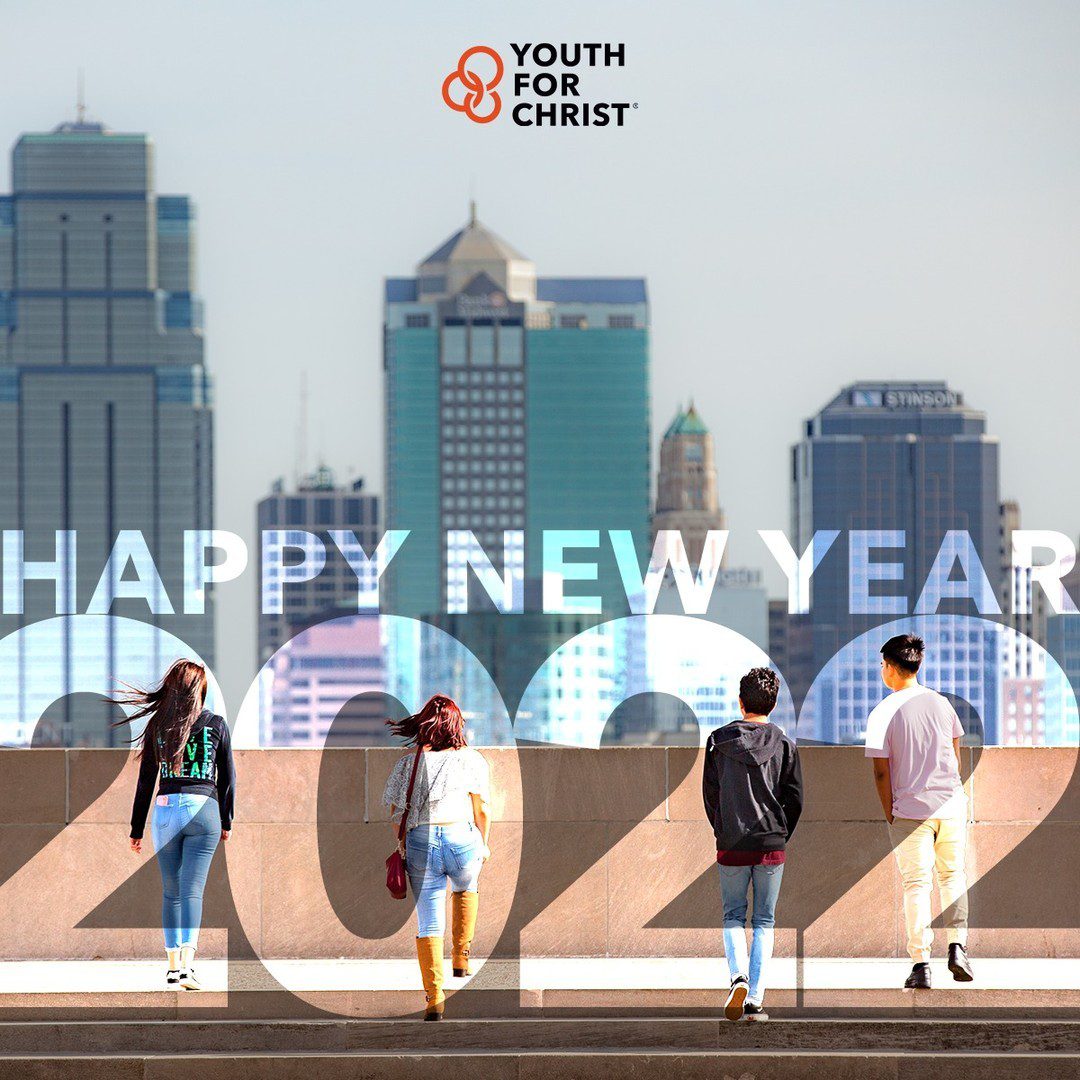 With Brenda joining our staff brings momentum to work on all areas of this ministry.  She brings many years of experience with creative ideas and planning for the future.  This includes building new relationships with partners in our community who will have the same passion and desire to reach incarcerated youth for Jesus.  I am truly excited to see this ministry grow and become more active across all juvenile facilities in our local communities.
A part of being visible in all these facilities comes some operational upgrades. Here are a few items that we will be in the process of changing in the next few months.  One of these items is our online giving platform.  I will be reaching out to those who give online with details what the next steps look like.  I believe this new platform will benefit both parties with simplicity and lower fees, which means more of your money goes to direct ministry.
The new platform for giving also introduces a new website.  This fun and up-to-date website will share the message and ministry of MVYFC (Mid-Valley Youth for Christ).  It will be simple, safe and more cost effective.  Our launch date goal is March 01, 2022.
It's been a privilege for over 25 years to be a part of this YFC chapter.  My dad (Rod Berg) started this in 1972 and has impacted many lives through Campus Life and Juvenile Justice Ministry and we wouldn't be where we're at today without folks like you.
Now 50 years later we're still bringing hope to the hopeless and we're not slowing down.   Would you consider being a part of our team to help us reach more incarcerated youth who will be given the opportunity to turn their life around through a decision to follow Jesus?  Is God calling you to take a risk or reach out in a way to serve others?  We need partners who share the same passion and vision through funds, volunteering, and prayer.  If you think this is something you would like to do and want to learn more about, I would love to chat.  The time is now and together we can make a difference!
Happy New Year, may you be blessed today and the days to come.
P.S. Click the box above to give and partner with us in 2022.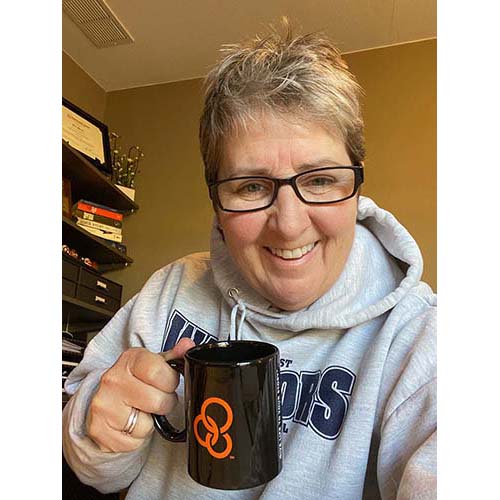 Jennifer Berg
Executive Director
Bringing Hope to the Hopeless
Mid-Valley Youth for Christ
Juvenile Justice Ministry
503-559-1005
Jennifer@mvyfc.org
Want to receive our newsletter directly to your inbox use the signup form on the right side of the page.